KidArt
Orion...
Students draw their interpretation of Orion and write an accompanying story (not included here).

AbbyD.jpg
A Girl by Abby D.

AbigailL.jpg
"My duck is swimming." Abigail L.

AndrewH.jpg
Duck by Andrew H. "My duck's name is Drew. It's the fastest duck in the seas."

BraxtonD.jpg
"A dragon sticks his tongue out." Braxton D.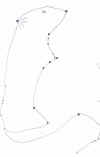 EmmaD.jpg

EmmaD2.jpg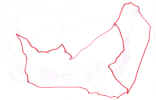 RowanM.jpg
New Hampshire and Maine by Rowan M.

SarahD.jpg
Squirrel by Sarah D.